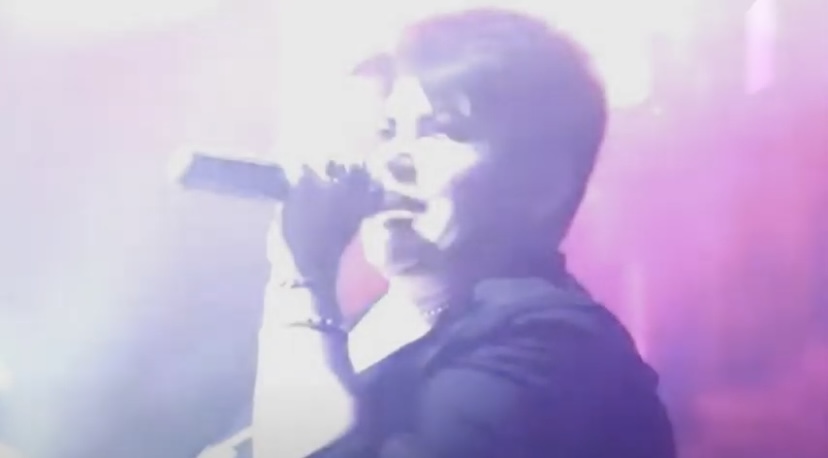 Today two new Neospace tracks where released on the 2021 Summer in Space compilation by Spacesound Records: Neospace – Neverland, and a very nice remix from SoulyaID – All my Life.
Neverland is a brand new track that will appear in a slightly different version on my new album which is planned for this autumn. It has some very nice melodies and cool vocoders, also there are some nice voices which I sampled from a video where Morgan Freeman is reading his favorite poem "Invictus". It's a very powerful lyric that fits the music very well.
SoulyaID – All my Life remix
I came across SoulyaID's Instagram account where she posted the original version of her track: All my Life. I thought it was a very nice old school italo track, but it missed some energy in my opinion. So I send her a message and asked: Can I make a remix of this track?
She was very enthusiastic and told me to go ahead. The original track is composed by Rey David Diaz from Mexico City, and the lyrics are by Junior Paes from Lissabon.
It turned out to be a very nice vocal / Spacesynth crossover, and I hope you like it as much as I did creating it ?
Both tracks are/will be available for free download at Spacesoundrecords.com , get it while it's fresh!